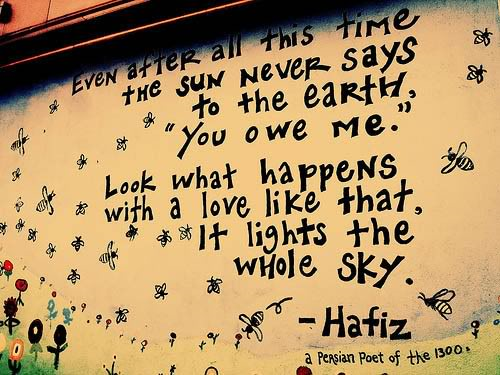 most of this journal is friends locked. but feel free to add me. just leave me a comment so i know to add you back!


Oh and Mena will probably go into heat in August and I will continue to do the puppy thing. IDK if there will be a second litter from Mena just for my own mental stability.

So...Swedish Boy names...go.
So I guess I'm doing the puppy thing again...ladies and gentlemen I've been doing puppy for nearly one year straight.
MENA GOT HER SECOND MAJOR! And now has 8 points on her.
In AKC to get a championship title you must have two majors (in our breed it's beating three dogs of the same sex or more.) and fifteen points, the hardest part is getting majors, Mena has the hardest part done. We're going for it. She will get her championship, probably not before her first litter but by her second.
You have no idea how much this means, Mena was dubbed the "misfit" by her second home and they gave up on her. Her breeder couldn't show her, I have scrapped in clawed my way to this. She also did this in front of my Dad and my fiance.

Lovisa....welll she's gonna need a lot of work but at least she's pretty and built correctly.


Lori emailed them last night, they replied this morning, filled out the questionarie and called Lori.
THAT IS THE HUSTLE I WANT TO SEE! They had a Vallhund for 14 years who died of cancer and when the guy saw Roddy he had chills.

I guess there will always be a light on in Chicago in my heart.

But he wants him, he wants him bad and that's great. Lori is going to call him today and give him my number and then he'll talk to me. I hope these guys work out and I hope they love Roddy so much. He deserves it and I have no issue driving four hours to hand over Roddy. My poor Nitro. Asking Mom if I can take the Jeep at that point.


So a family in Chicago wants Roddy and they aren't dragging their feet about it!
Sitting at a dodge dealership because there is something wrong with my Nitro.
I keep staring at his feet and praying to something I do not believe in that they'd just fix themselves.
He would be perfect then...EVERYTHING ABOUT this dog is perfect then.

But his eyes are too light (which I always loved and that never really matter). His feet are flat and splayed and allowing him to remain intact could turn him into a dog who would need to be crated and untrusted around strangers and other male dogs.

Someone is interested in him. He will be loved and cared for and spend half his time at a horse ranch. And well I know that I got him as a show dog it doesn't mean I did not bond with him, I did not love him any less. He was my puppy.
Lori has promised that she'd make it better, there is a male pup in this litter that might be pick puppy, he'd be Mena's half brother, so no breeding him to her. But he's beautiful and sweet, very engaged in people and confident but relaxed. he's getting temperament tested tomorrow, then health tested, she is not taking a despot on him, i get first shot at him if want too. i also have first shot at a show boy out of lukas and chloe....which i'm 'eh' about because lukas is my first choice for mena. i will also get a part of the money she sells Roddy for. All I want is the money I spent on Mena's hips back, the rest is for her. I first didn't want anything, but she told me she knew i was out money and said 'even if i send the new puppy home with a bag of food you're getting some money back.' she told me over and over again that she didn't do this to me on purpose. the new litter has a theme of rain, i want him to be Minikota's It Can't Rain All The Time.

i am going to miss my monster puppy, my dark red boy. and has it stands right now...i do not want another red.
I am disabling comments still because I can't handle comments on a public form right now.

Also fatty deposits on my liver.
i hate being weak....i am weak.
my heart is broken.
roddy is a pet. ..and I can keep him.
my choice....idk he's too easty westy and I knew that. I have always known it.
I just wanted to hide it. so what is next? menas hips are bad? idk...

not at all. this shit shouldn't be so hard.
i do not know what to do.
Just put a call into our vet to deal with Mena's aniexty and I'm defeated.